news details

Why is greenhouse diffuser glass more expensive than ordinary glass?
Smart glass greenhouses are becoming more and more common, and there are many selective problems when buying glass. Don't know which one should I choose? After deciding to choose the diffuser glass, I was reluctant to start because of the price. Why is diffuse glass more expensive than ordinary glass?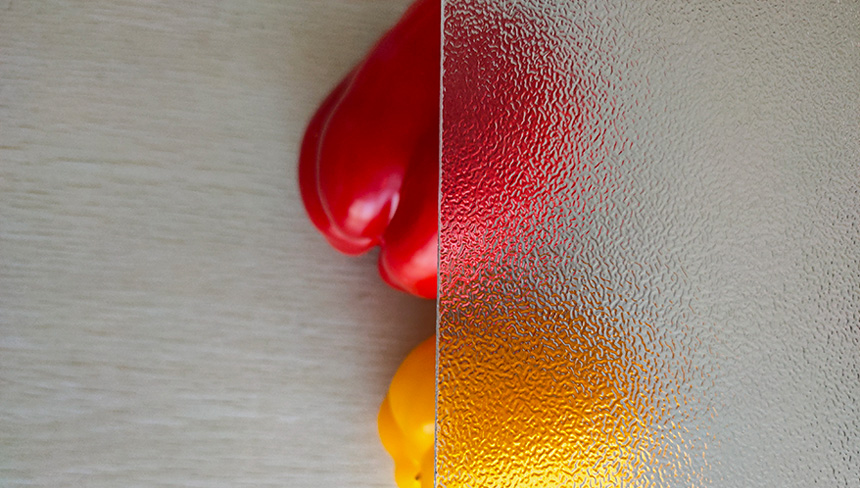 Yuhua Diffuse Glass 75 Haze (2 sides AR optional)
Many customers do not choose products suitable for them according to their actual needs, but choose products with higher specifications. Relatively speaking, he can't use many functions of products with high specifications, so he feels that it doesn't matter if it is used. Scattering high light transmission glass is a good example.
Yuhua Diffuse Glass 50 Haze (2 sides AR optional)
There are several reasons why scattering high light transmission glass is more expensive than other ordinary glass:
Light transmittance effect
The light transmittance of scattering glass can reach 97%, and it is mainly used as the roof material of agricultural greenhouses. It has the effect of increasing the light transmission rate and enhancing the light intensity, while ordinary glass (ultra-white glass) is only 91%, not to mention float blue glass, and the light transmittance is even lower. The difference of 6% light intensity brings a 20% benefit effect. 
Technology cost
Scattering glass, like its name, uses a scattering technology, which uses chemicals to etch the scattering layer on the surface of the glass. Increase the transmission of light effects, while ordinary glass is not treated. The technical cost is convenient, and the investment in scattering glass is greater.
Raw materials
Scattering glass uses high-quality low-iron quartz sand, with an iron content of less than 120ppmFe2O3. The whiter the scatter glass is made at the end of the month, the better the effect. Float glass looks blue because of its high iron content.
According to the difference of each region, the transportation cost is also different. The scattering effect of the etching method of scattering glass is safer and more reliable than other coating methods on the market. Through the above content, we can understand that the scattering glass is better than ordinary glass in many aspects, such as the technology and the use of raw materials.