YUHUA Cleaning Agent
Our cleaning agent is specially designed to clean our YUHUA diffuse glass with 2 sides AR. After cleaning the light transmittance could recover up to 6 percent depend on the conditions of dirty glass. Here are some recommendation tips for cleaning:
1. Cleaning once a year for inside and 2-3 times a year for outside
2. The concentration could be 1%-3% maxing with water.
3. Before the washing, please wait for 10-20 mins after spraying the cleaner on the glass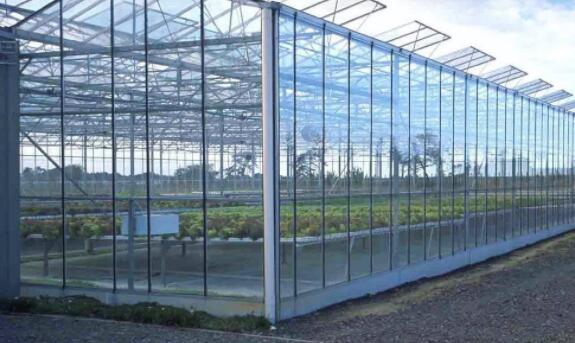 YUHUA Cleaning Agent
With the global leading Etching AR technology, we create anti-reflective layer on both sides of the Ultra-Clear Patterned PV Glass, improving the light transmittance to at least 97.5% by reducing the reflectivity, so as to maximum the conversion efficiency and output power of PV modules. Besid